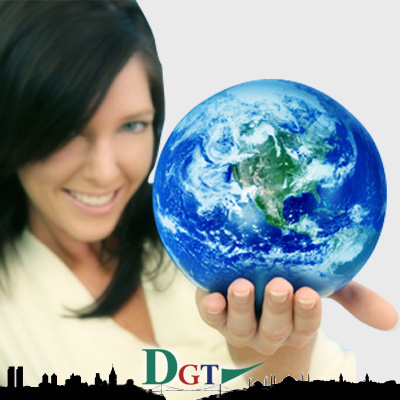 Our company since 1995 as industrial systems and those systems that contain electronic equipment for the repair of the damage by trying to resolve is focused.
Reliability and expertise of our firm appreciate by insurance companies primarily by this sector is perceived as a laboratory.
1. Damage is determined (free)
2. Including time and cost proposals will be presented to approve.
3. Damage / defects will be corrected
4. Be billed after the approval for working flawlessly.
5. Not successfully repair the damage that can not be resolve or not to charge.
6. Request to be reporting about the process is done.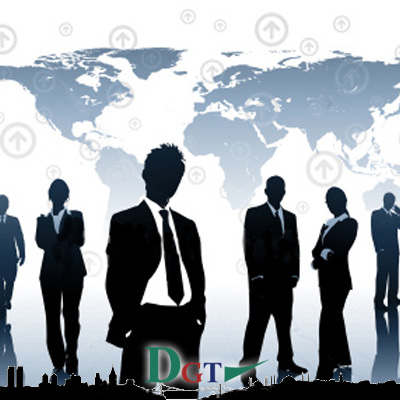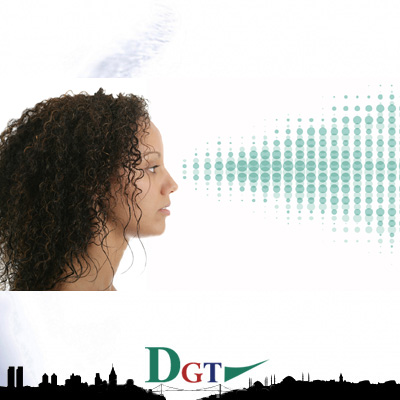 Our company has not organic bond with the brands which are mentioned.
We are not working under an agreement with those brands. Because of their interest in subjects are only mentioned.